Spiritual Instagram Accounts to Follow!
Spiritual Instagram? Sound like two words that shouldn't go together? Well they do!
Instagram is a hotbed for beautiful crystal images, inspiring quotes, oracle card readings, words of wisdom and people finding the magic, mystical and spiritual aspects of daily life.
Are you tuning into the spiritual side of instagram?
If not… It's time to update your instagram following list with some deeply spiritual, beautiful, mystical, loving, inspiring, uplifting and light filled posts!
You're in luck, because there are many Spiritual Instagram Accounts to choose from…
Here are some of my favorites.
Check out the following Spiritual Instagram Accounts!
The Soul Sister Circle Instagram account is a beautifully curated feed filled with spiritual inspiration, creativity and love from a variety of authors, creatives and spiritual soul seekers.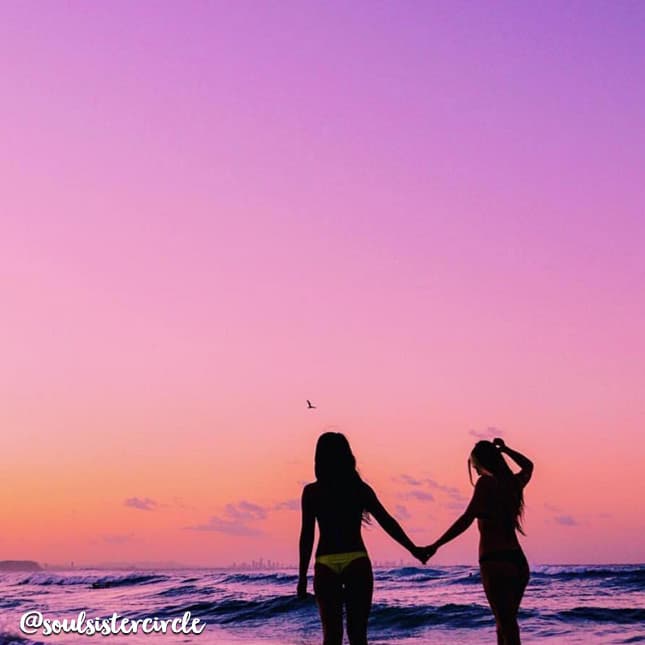 Follow me @askangels on Instagram for daily spiritual inspiration, angelic guidance, inspiring photos of flowers, nature, and the enlightened earth! I also post angel card readings, angelic inspiration quotes and more!
Polona Aurea Dawn is such a beautiful soul with an equally beautiful and inspiring Instagram profile. Her posts revolve around ascension, Tantrika life force mastery, and connecting with the beauty of nature (in the stunning Slovenian Alps where she's located). Follow @polonaaureaart for Ascension and nature inspiration, along with insights for vibrant well-being and ascension.
Infuse your instagram feed with beautiful pictures of crystals! @energymuse is just brimming with mystical crystal energy, crystal eye candy, and daily spiritual inspiration!

Mystic Mamma curates a beautiful Instagram feed filled with Earth based spirituality, Astrology and Divine Feminine Artwork.

Emma Mildon, author of the Soul Searchers handbook and self-proclaimed "Spritual Personal Assistant" has an uplifting instagram feed filled with everything from crystals, books, yoga, and spiritual inspiration that's curated so beautifully.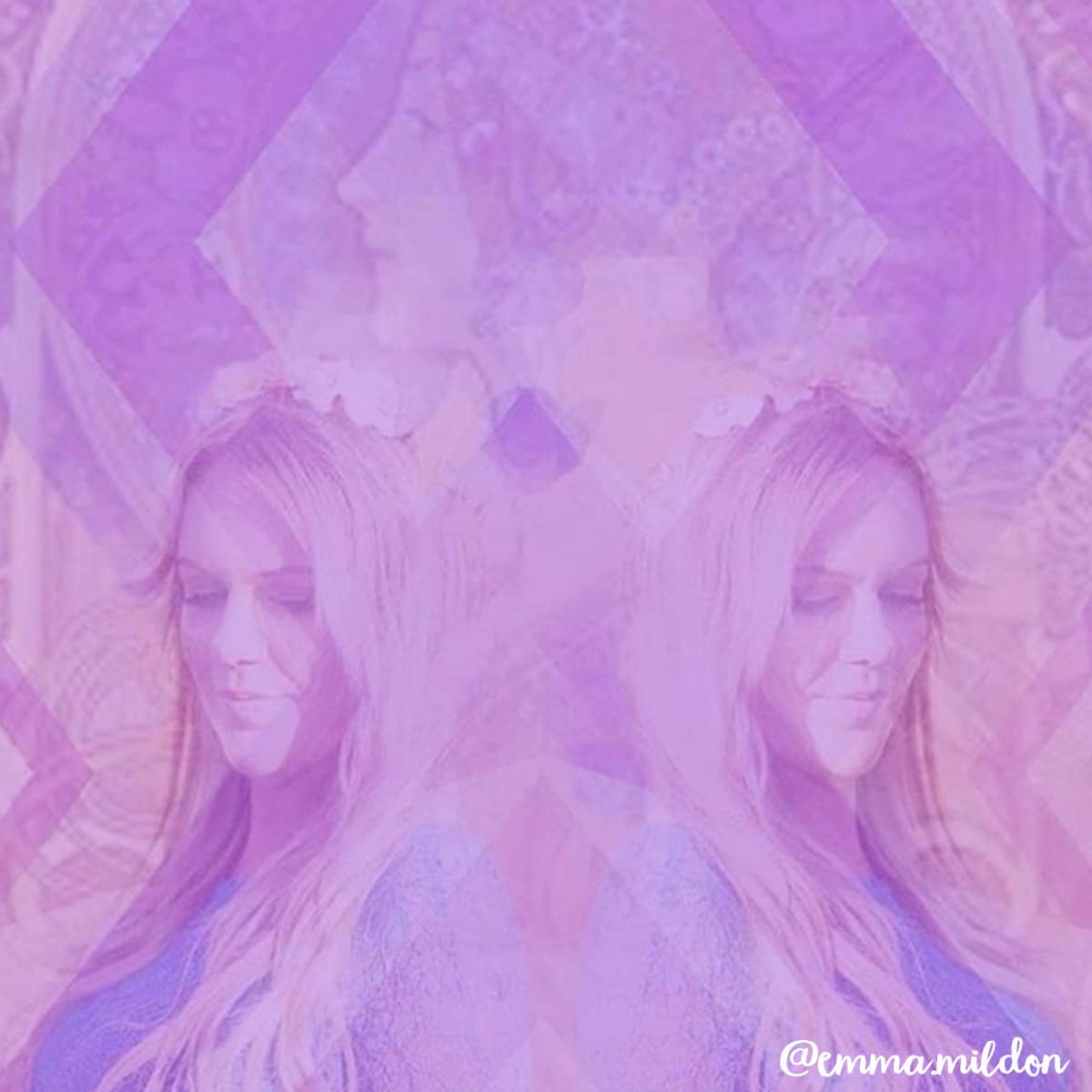 Lisa Nagel curates the loveliest weekly energy forecast card readings and as she says and I totally agree: "Brings magic daily beams of light & comfort."  Follow @wildsensitivesouls to help fill your Instagram feed with extra light supporting you in more brightly shining from within!
Infuse your Instagram with the spiritually aligned artwork and inspiration to awaken your spirit with Jo Kilma. Jo is the author of the Unicorn Journal and the up and coming Inner Star Oracle Cards. I just love seeing her artwork pop up on my instagram feed.
Soul nourishment, spiritual inspiration, and so many beautiful photos of raw vegan plant based healthy high vibrational diet goodness with Jenna Davila. These posts seriously make my mouth water and feature the most lovely assortments of raw vibrant food filled with life-force energy.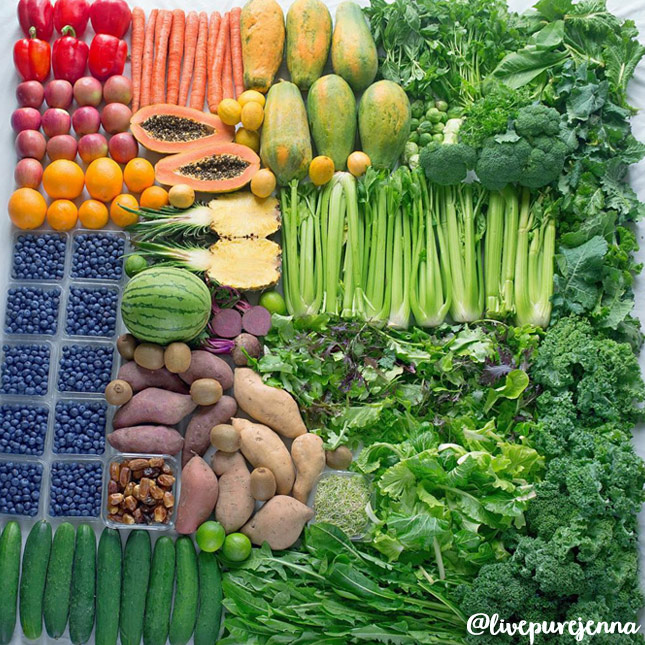 This account is so much fun! Follow this intergalactic, spiritual teaching puppy to bring some more "paw-sitivity" love and happiness to your Instagram feed!
One thing you'll notice about these spiritual instagram accounts is that they all find the beautiful, magical and spiritual in everyday life, and then document it and share it in an uplifting and beautiful way.
This is exactly what makes a true spiritual instagram account… It's more than just memes and quotes, it's spirituality infused throughout all you do!
I hope you enjoy!
With love light and gratitude,

P.S. I love hearing from you! Comment below and let me know if you like this post or follow any of the people I listed? What are some of your favorite Spiritual Instagram Accounts below!
What are some of your favorite Spiritual Instagram Accounts?