The powerful emotional and spiritual energy of the October Full Moon is here!
I am excited to offer you this powerful channeled message of spiritual guidance from Archangel Metatron.
With light and love.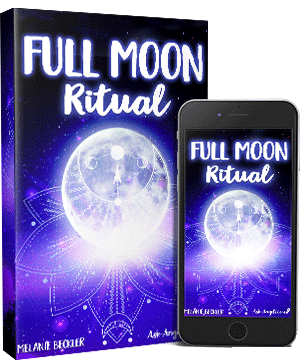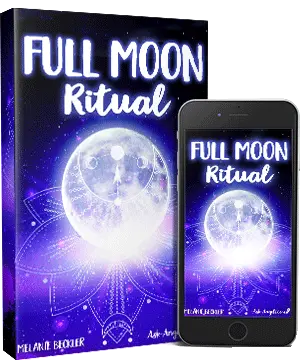 Free eBook Shows You How to Manifest More Love, Money, Success With The Power of the Full Moon!
Click The Button Below & Get The Full Moon Ritual eBook FREE!
Click Here
Podcast: Play in new window | Download
Subscribe: RSS