Embracing the Transforming Power of the Light
2021 is a powerful time of transformation, with several open doors to the higher dimensions.
We're presently, we're within the energetic window of both a powerful Eclipse Cycle, and the Solstice. This offers an incredible opening for spiritual transformation.
At the core, this is really about the transformation of you!
Stepping through this gateway equates to releasing the unconscious patterning, perceived limitations and distorted energy blockages in your field.
With this you can truly now embody a higher level of your Divine brilliance, light and Truth than ever before.
This is your time to realign your trajectory, and get on the path of your highest Divine Timeline.
By simply stepping through the Solstice and Eclipse Gateway with an open heart…
You can embody your highest authenticity and most radiant light!
The 2021 "Gateway of Transformation" is all about transforming what is no longer serving you.
This happens in part through clearing out layers of illusion, past density, and stored emotional pain…
Getting rid of the "stuff" that's holding you back.
And part lifting in love to reconnect and realign with the light of the infinite and All You Are!
To help you align with your greater divine truth!
So, ask yourself…
Are you ready to free yourself from the grip of illusion so you can embody your Divine Truth?
Introducing: The 2021 Gateway of Transformation Activations
To support you during what is an incredibly transformative and potent energetic period, I've been guided to release a special brand new series of 4 High Frequency Angelic Activations!
This 4 Part "Gateway of Transformation" Series is Divinely inspired to support you during this time in freeing yourself from lower patterns and negative programing so you can tap into the light of the higher dimensions and step into alignment with being your highest Divine expression of love.
Step through the Eclipse Gateway and Solstice Portal to consciously align with the highest possible timeline and the most benevolent outcomes for your life experience.
June of 2021 is powerfully charged for transformation. "The Gateway of Transformation Activations" are Divinely designed and inspired to support you through this powerfully activating period.
I will be releasing this series in 4-parts between now and June 25th…
When you purchase today, you will be set up to receive full access to all of the following:
Part One: You now have instant access to a Powerful Angelic Activation with Archangel Michael.
Part Two: You now have instant access to the Gateway of Light Activation with the Council of Light
Part Three: You now have instant access to the Opening the Gateway From Within with Archangel Michael
Part Four: You now have instant access to the The Power of Divine Allowing with the Council of Light
Plus, immediately after purchasing, you will get instant access to a BONUS Heart Light Awakening Video Session to help you tap into the higher realms of love and peace to anchor the incredible blessings into your life as an individual, for the collective consciousness of humanity, and for the earth!
(And another unannounced Bonus as well!)
You Can Now Purchase This Complete Series For $147

Plus When You Order Today You'll Get Another Free BONUS!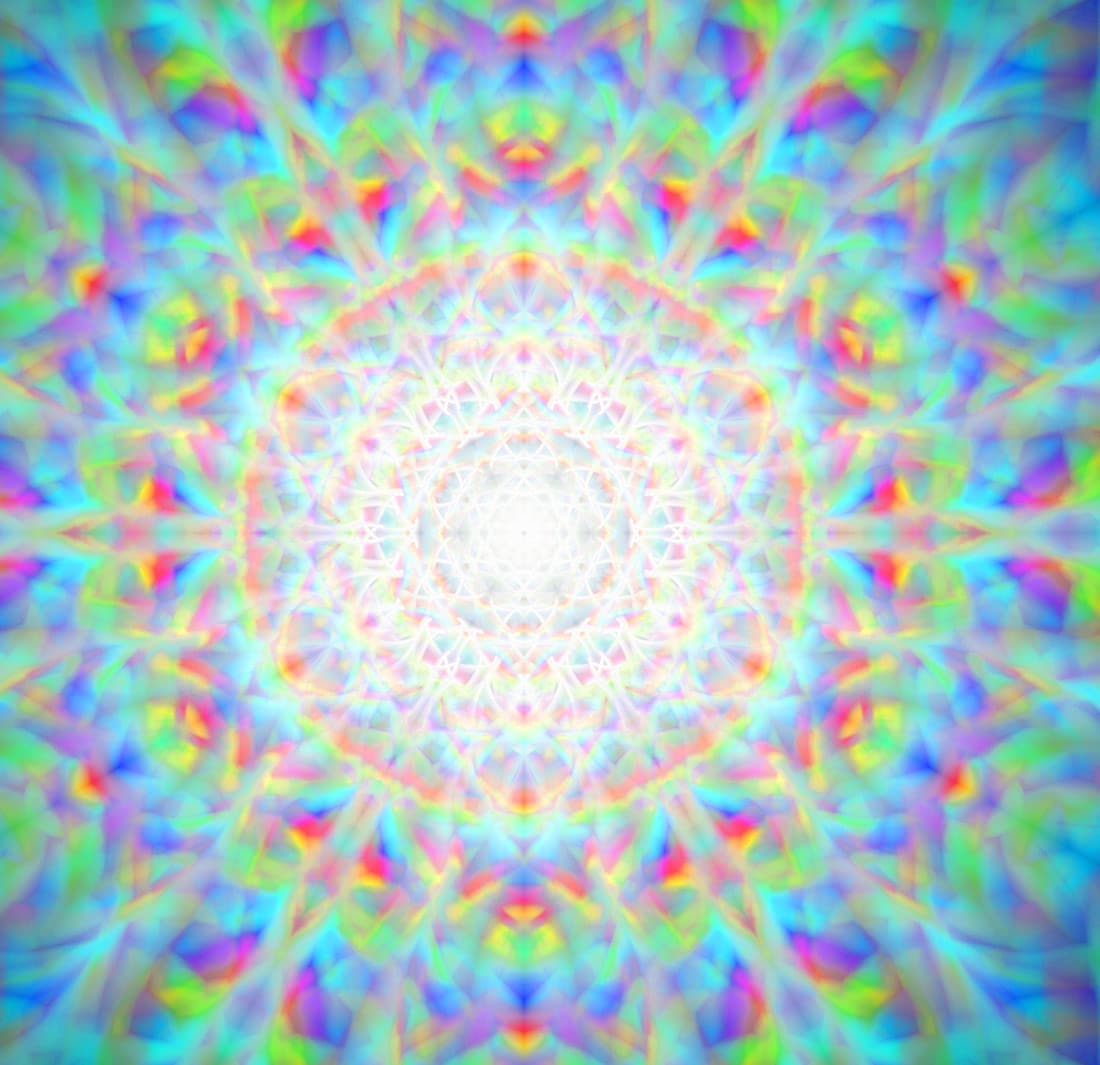 When you order the Gateway of Transformation Activations today… I'll also include for you the profound Crystalline Re-balancing Activation as a FREE Bonus!
As you relax and listen to the Crystalline Rebalancing, you will restore the divine blueprint and template for your physical body, so that every cell shines and vibrates in a state of coherent love and in alignment with the full light and truth of the divine crystalline being you authentically are.
Realign with your highest timeline, and feel the coherent crystalline structure of divine light rippling out throughout your entire experience…
You're going to LOVE this experience of pure Crystalline Light!

Curious What Others Have Said About Angelic Activation Series?
I am filled with so much love and light and know I have the power to carry on, to keep on keeping on, and to shine my light and love around the world. Spreading truth and light, peace and joy and hope. Thank you Melanie and Archangel Michael for your love light and wisdom. -Helen
Thank You!!! This was much needed at this time. Love it! -Cindy
Empowering and liberating. I feel so excited, new potentials are opening up, right now is the time. I know that I shall return to this one again and again. Thank you. 🙏🦋🙏 -Jennie
"Wow! This is one of the most powerful sessions ever. I released all attachments that were not of the highest light and love vibration in all directions of time, and my entire body vibrated with Light and Love. Thank you, Melanie and all non-physical beings who co-created this beautiful meditation. ❤️ "-Ana
"This took me to such a deep level of peace and tranquility. I let go of so much and felt myself move into a reset. This is an amazing feeling. I am so filled with love and so anxious to share and to flow with new beginnings. Namaste……. Thank you Melanie." -Kim
Click Here to Access The Gateway of Transformation Activations >>